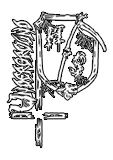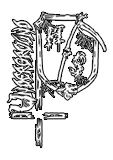 Rely on HSP Underground
Production of musical events and bands.
News
Art Of Gore now on Spotify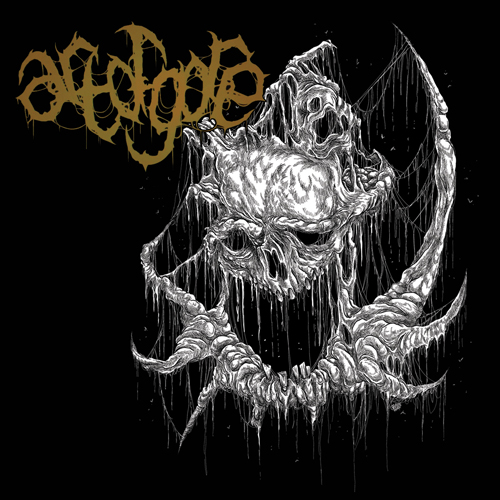 February 19th, 2021
Art Of Gore has a new CD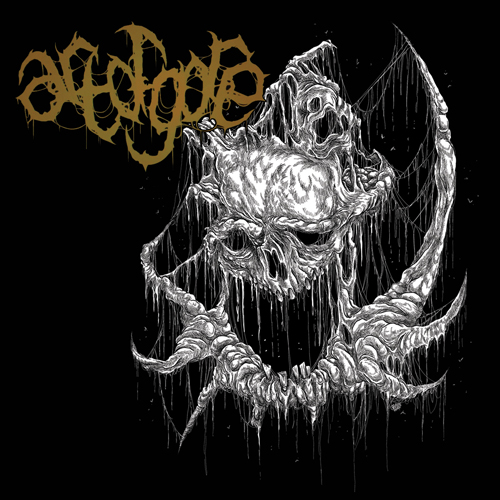 February 17th, 2021
Csejthe has a new LP
December 20th, 2019
Csejthe now on Spotify
March 24th, 2019
Cumgun now on Spotify
June 30th, 2019
!!! Event Alert !!!
April 19th, 2019
Csejthe has a new CD
March 29th, 2019
Csejthe signed !
Csejthe chose to rely on us for the production of their lastest Full-Length and to reprint their two first full-length.


March 8th, 2019